Friday, December 29, 2017 / by Beverly Chalk
In this edition of our monthly newsletter, see whether our Reverse Advent Calendar for the Calgary Food Bank met our goal, view Chris's last market update for 2017, we reflect on Canada's 150th anniversary, and some suggestions for New Year's Eve including a delicious pomegranate punch!
Reverse Advent Calendar Round-Up
Last week Chris picked up food from all around the city to help the Calgary Food Bank keep the shelves stocked. We are so pleased to say the 2nd Annual Reverse Advent Calendar was a big success, with nearly 500 lbs. of food donated! Here are some of the wonderful people who helped us get it done, including the amazing kids in Grade 2 at St. Bede's.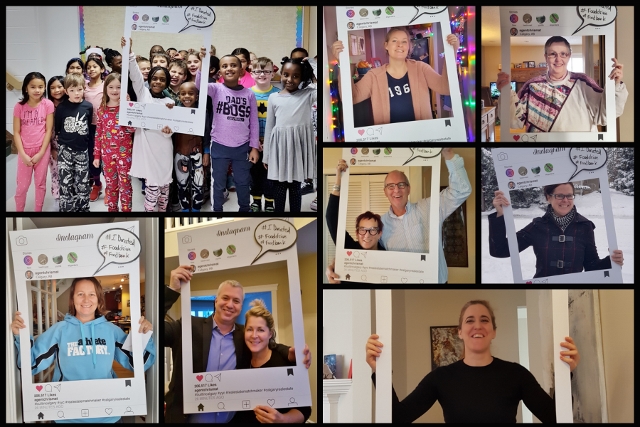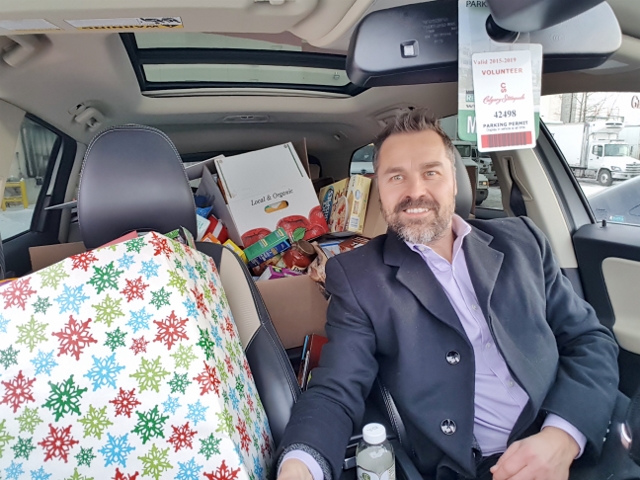 It Depends... Holiday Edition Market Update
Click on the photo below to view our last episode of the year. This month we look at the upcoming mortgage lending rule changes. Is this making December's Housing Market any busier? We also break down the percentage of sales in each quadrant. and how each segment is performing against other areas of YYC.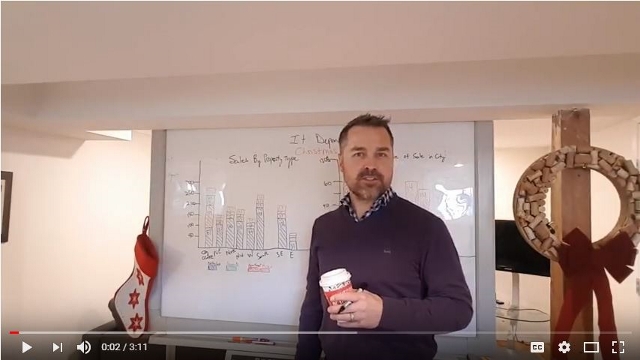 Say "Sesquicentennial" Six Times Swiftly
As we head into 2018 and end out the year, but not just any year, 150 Years Canada!!! Everything falls into perspective. Proud of where I am from, know what I am and appreciative of those I have had the honor to represent. Looking forward to a solid 2018. Happy Holidays!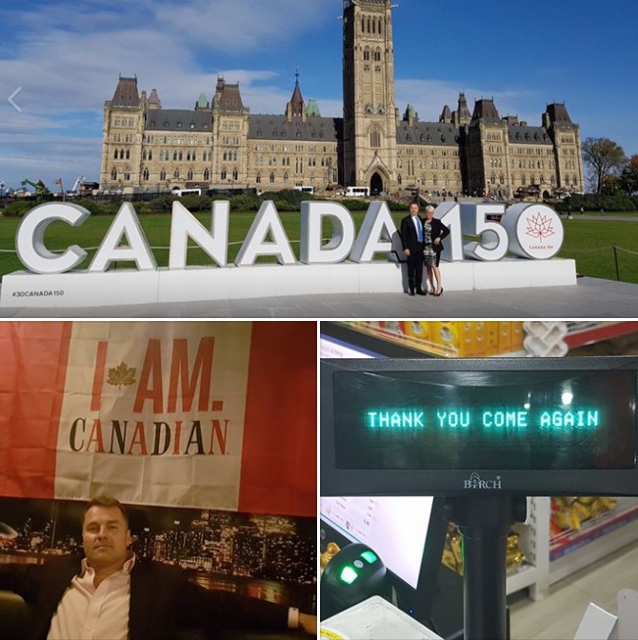 Speaking Of The End Of The Year
If you haven't made up your mind about what you are doing this New Year's,
check out the party listings on EventBrite.
There's the usual dinner, drinks and dancing, but there's also comedy shows, murder mysteries, concerts and tons of family events!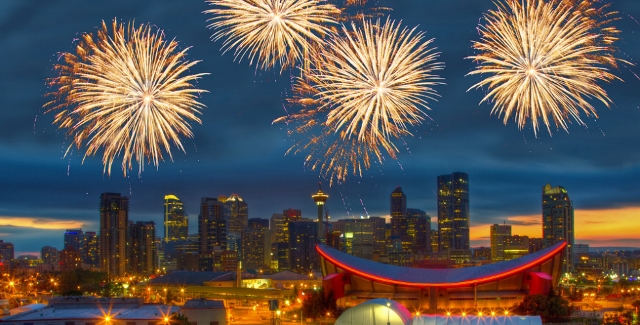 New Year's Eve Treats
If you're staying at home to celebrate, why not try a modern twist on an old party classic,
Pomegranate-Champagne Punch
? It's simple to make (look for frozen pomegranate seeds) and you can cut costs by using the Spanish version of champagne, cava. It's every bit as good but cheaper because it isn't as well known. If you prefer a non-alcoholic version try to find an alcohol-free sparkling wine that's labeled as "dry", or start with 1/4 cup of sugar and add more as needed.
- Recipe and photo courtesy of bonappetit.com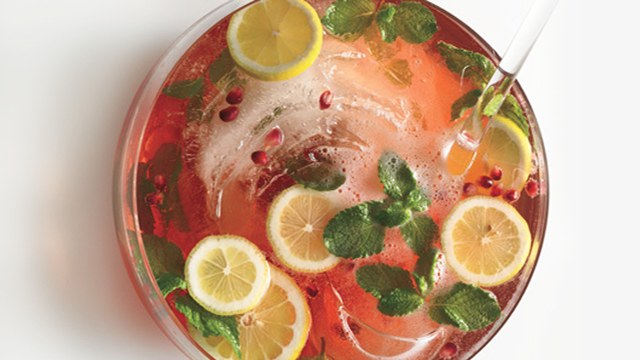 Wishing you and yours Happy Holidays, and the very best New Year!Chris Matlashewski and the Built In Calgary Team403.809.3523chris@chrismat.comwww.builtincalgary.com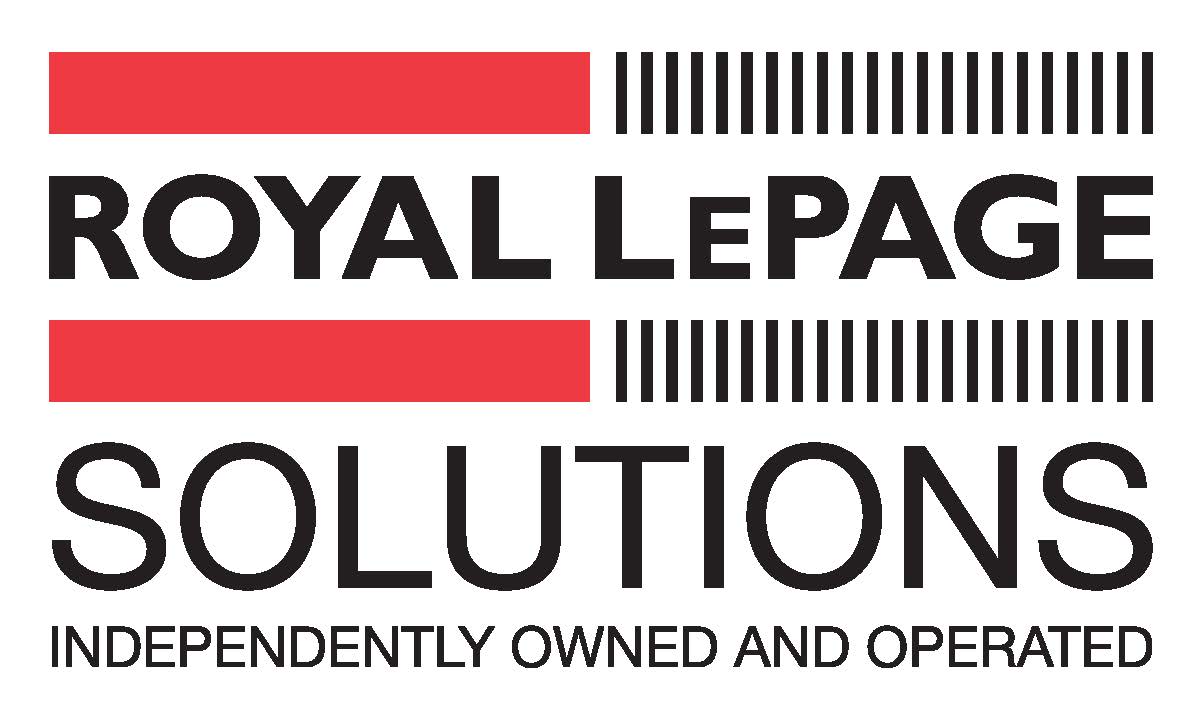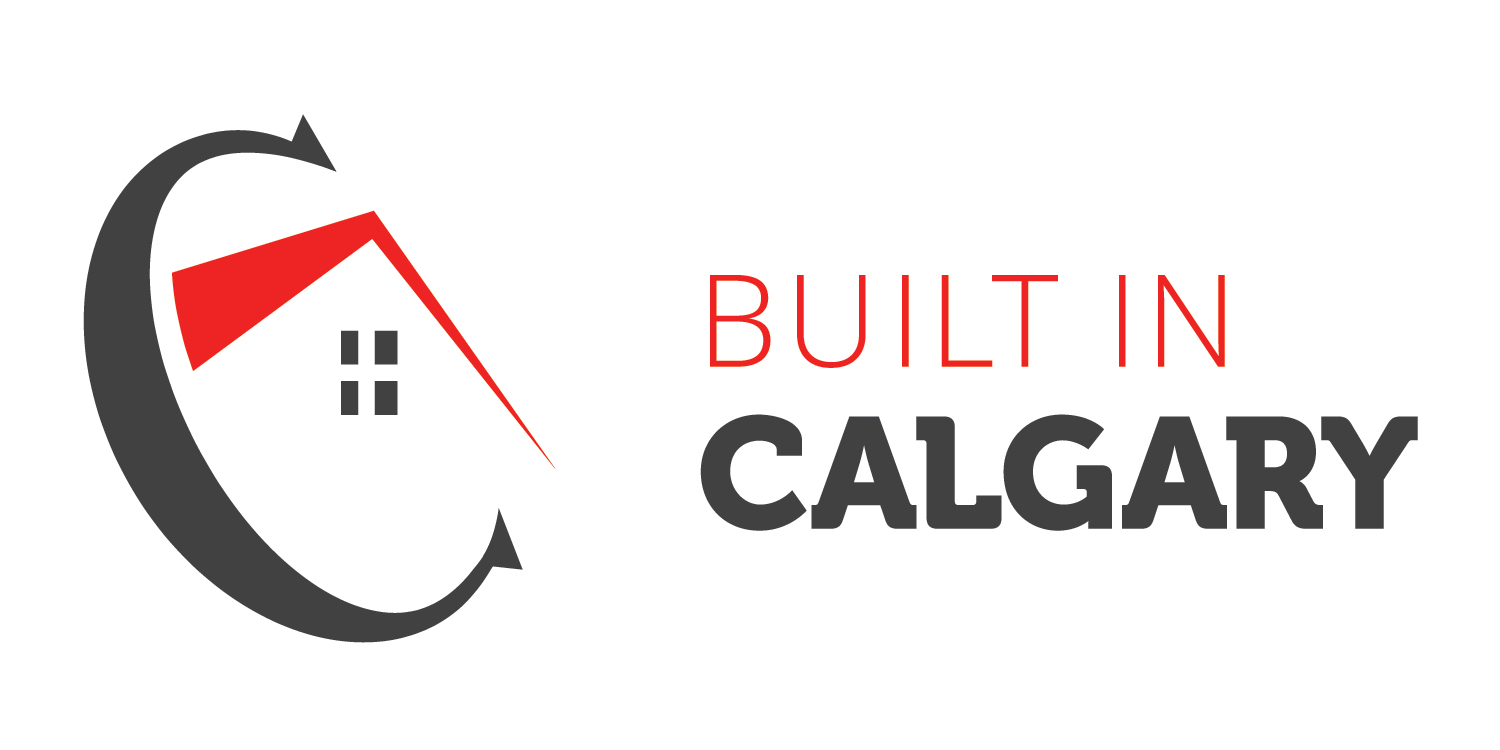 ---