Friday, September 14, 2018 / by Olga Sydorchuk
It's a buyer's market, so what should buyers be doing?
Today we're not looking so much at the numbers, but more so the main economic variables that are affecting the recovery in Calgary's residential resale market. Watch this short video to find out what those variables are and how they might affect you.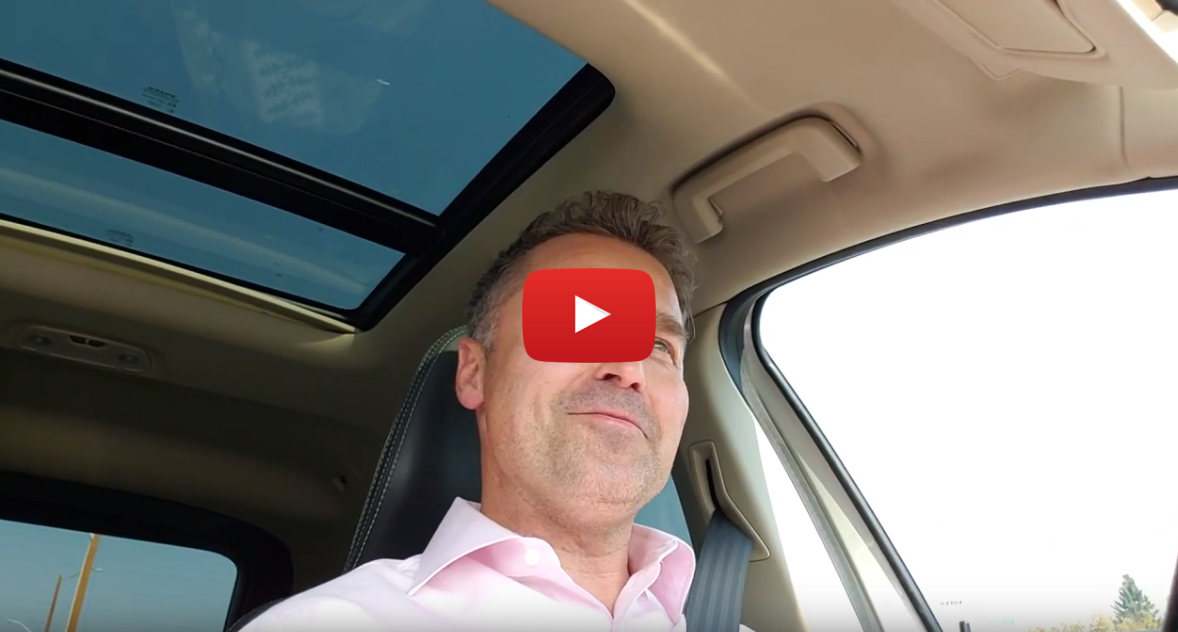 Watch the video on YouTube
Chris Matlashewski and the Built In Calgary Team
403.809.3523
chris@chrismat.com
---