Monday, January 16, 2023 / by Beverly Chalk


As a fellow Lover of Holiday Time, I wanted to share with you some exciting news for the New Year.
It seems most people establish New Year's resolutions, but for whatever reason, they fall short of keeping them. Each year I highlight a great book that helped me and my team dramatically improve our follow-through on achieving important goals and I wanted to share that with you – as sort of a Happy New Year After Christmas Gift; more on the book in a moment.

Some of your friends, neighbors, associates, or relatives may have a New Year's resolution to make a move. Well, we can help them with that, help you and help the Veterans and Community.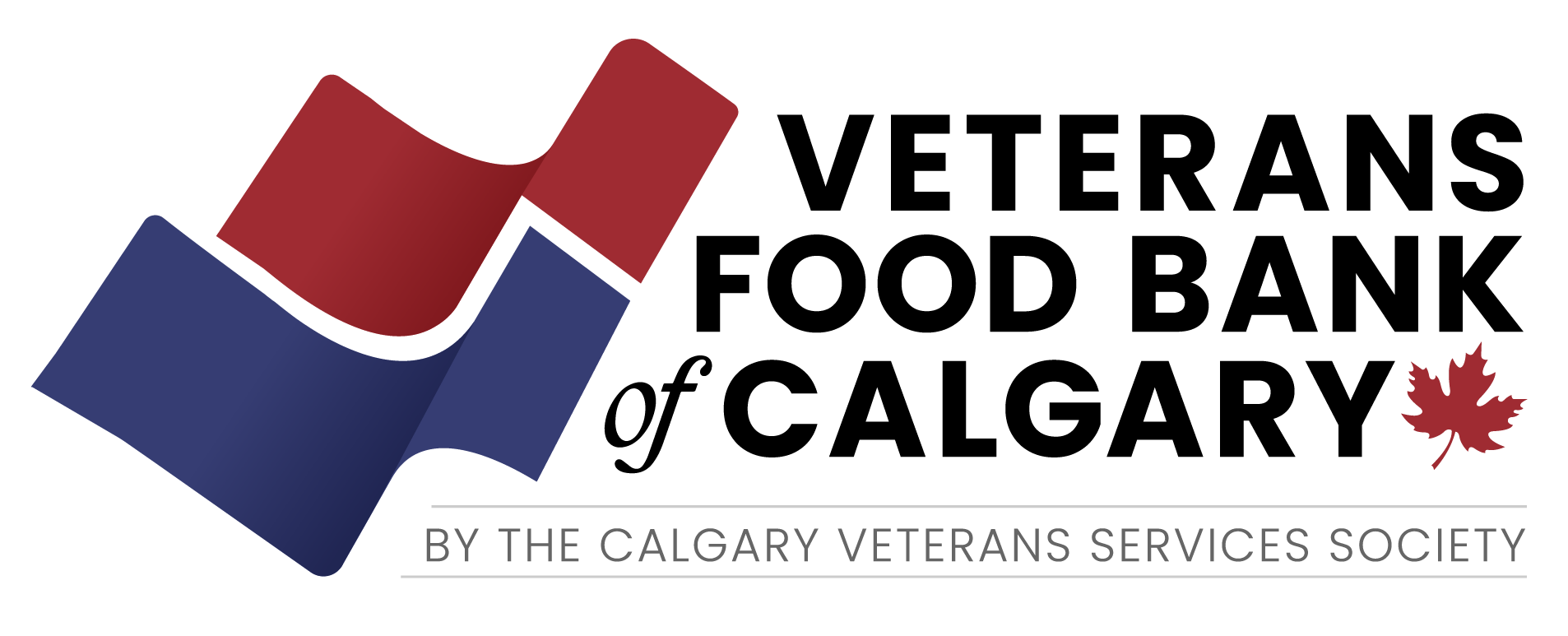 IF YOU OR A FRIEND ARE THINKING ABOUT SELLING, MAKE SURE TO CHOOSE A REAL ESTATE GROUP YOU CAN TRUST!
A real estate group with experience, proven results and a give-back philosophy!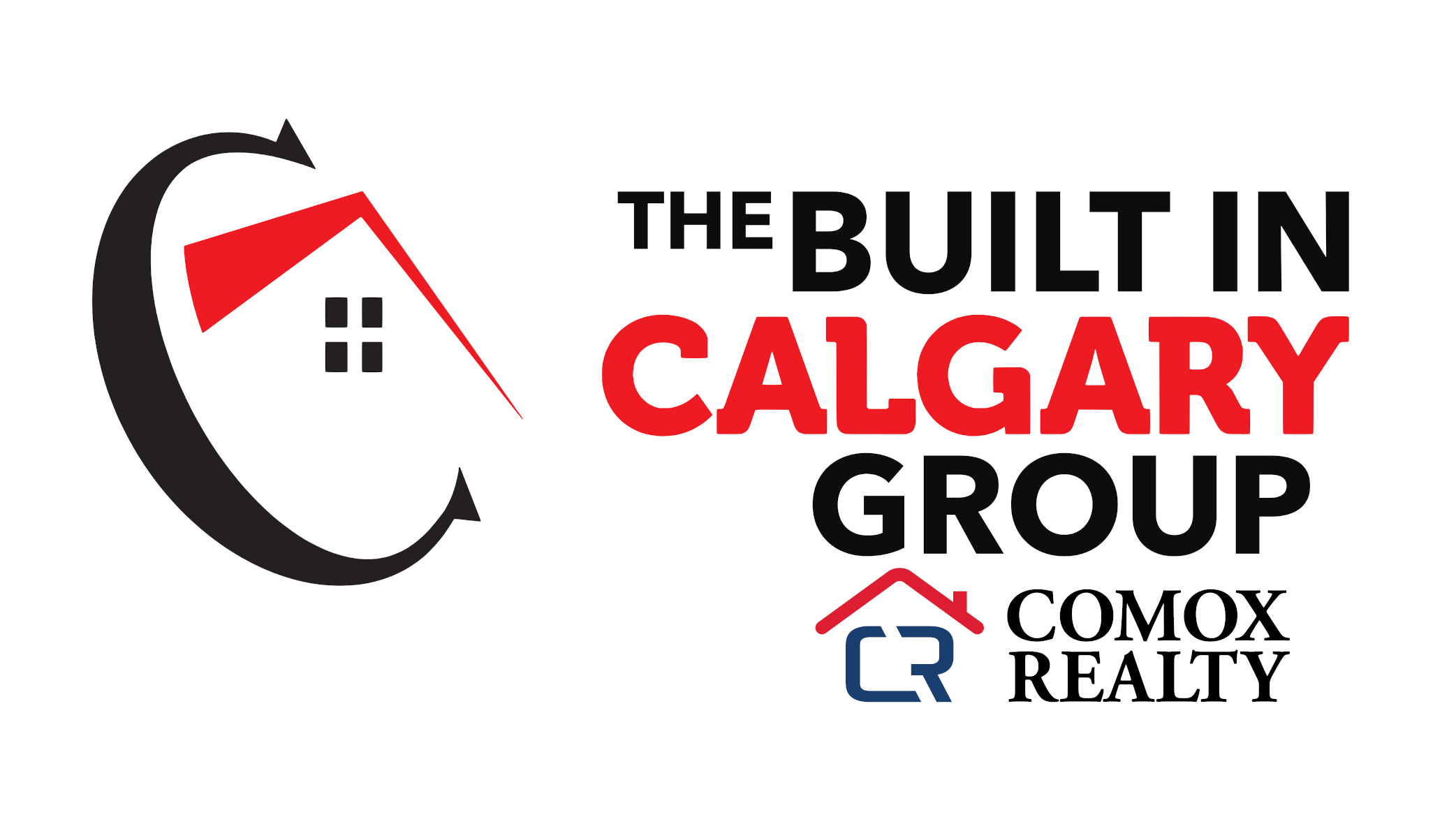 HAVING PEACE OF MIND AND GETTING TOP DOLLAR FOR YOUR HOME. EXPERIENCE COUNTS!
As a result of working with 1000+ families over a 17-year time span and through three documented recessions, we
have developed a special market-proof program to quickly get an acceptable "cash" offer on any home for market value. So, we are giving Home Owners wanting to make a move a very special gift this holiday season.


OUR GUARANTEE to you, your friends, and family -
For the month of January, anyone you know wanting to sell their house, we will guarantee the sell of their home for 100% of Market Value or we'll Pay the Difference.*
They Outline the goals, we agree to deliver, if we don't, we pay the penalty.


Who do you know considering Selling their home that would benefit from that kind of peace of mind?
Just let us know and we'll give them a call!


This is where you come in... If you or anyone you know is considering making a move, we would like to offer them a FREE No Obligation to Sell Consultation to discuss just how they can make their move, get what they want and do it with the least hassle.
Just like we are thankful for you and your business, we are confident your referrals will be thanking for you steering them in the
right direction on getting their home sold!!!
AND please remember... YOUR REFERRALS HELP THE FOOD BANK


Just like last year we are on a mission to raise $5,000 for the Veterans Food Bank of Calgary.
We do this by donating a portion of our income from homes we sell to the Veterans Food Bank of Calgary.
As you know, we love making guarantees!
Like our Home Buyer Protection Plan: Guaranteed Satisfaction, or we sell it for free!*
Or our Seller Guarantee: Your Home Sold or We'll Buy It!*
And we guarantee that a portion of our income WILL go to a very worthy cause like the Veterans Food Bank of Calgary!

Call me today for a free consultation 403-809-3523.


We are here to help with your real estate needs.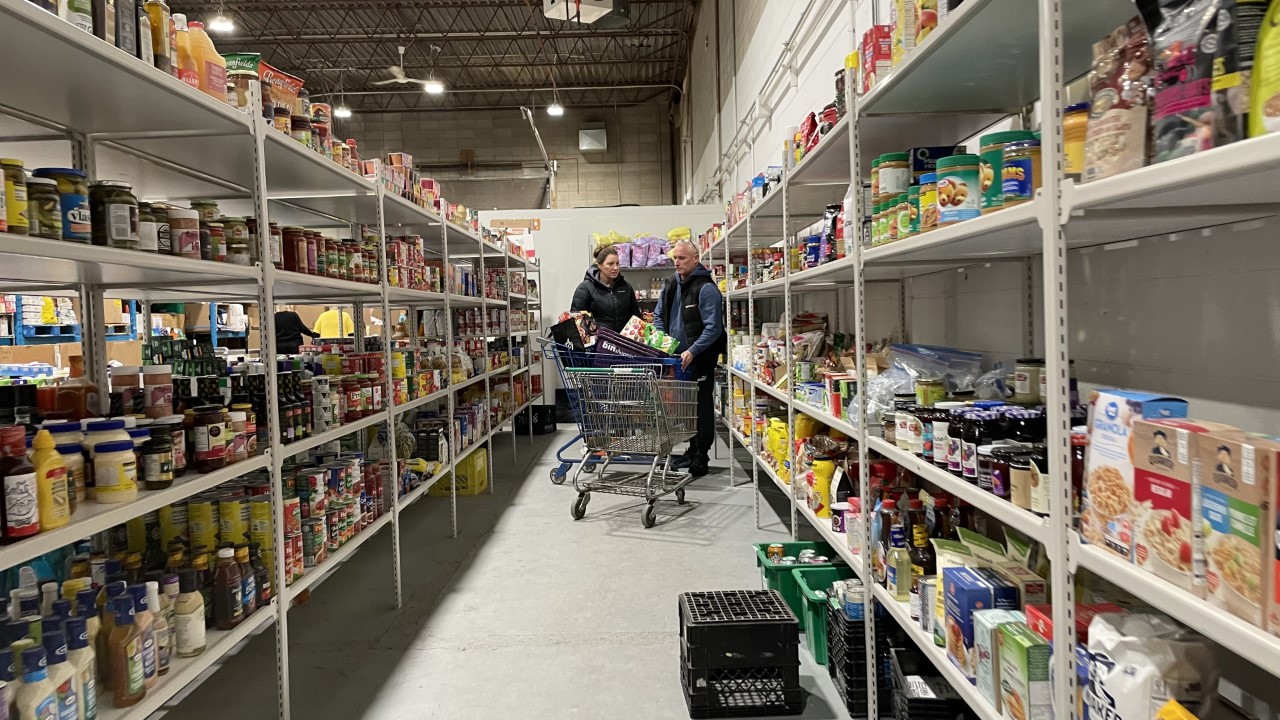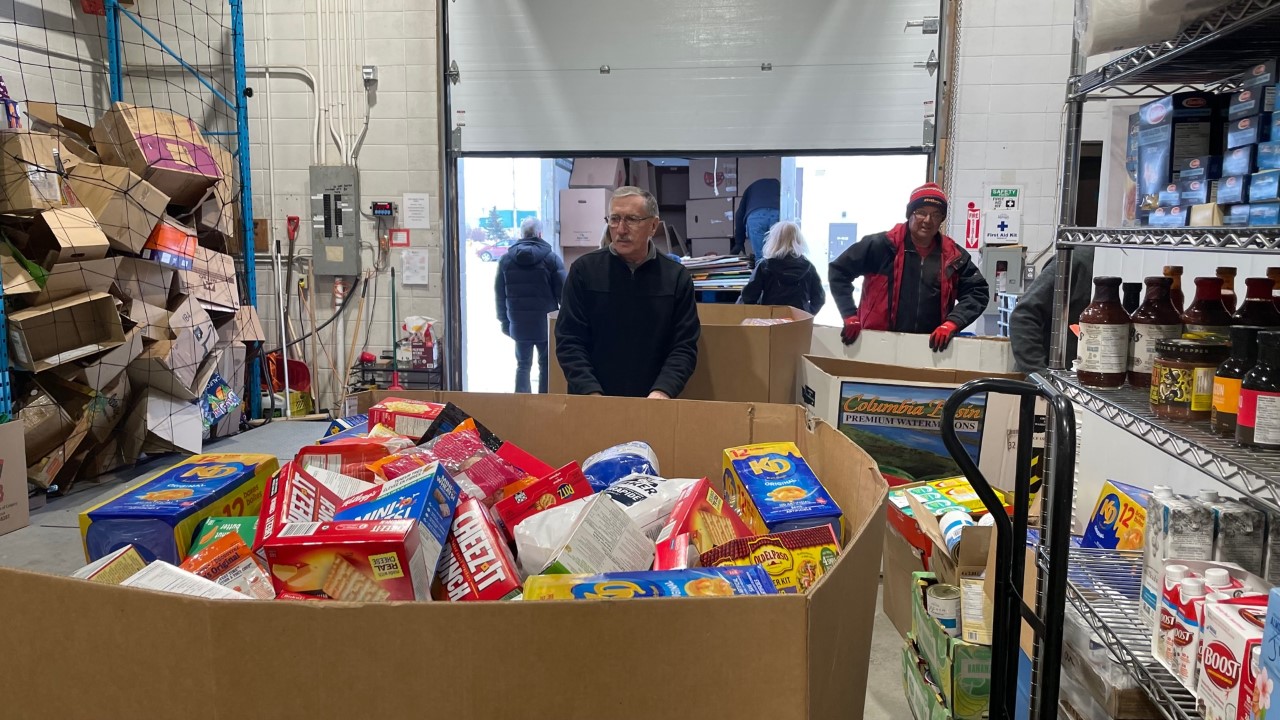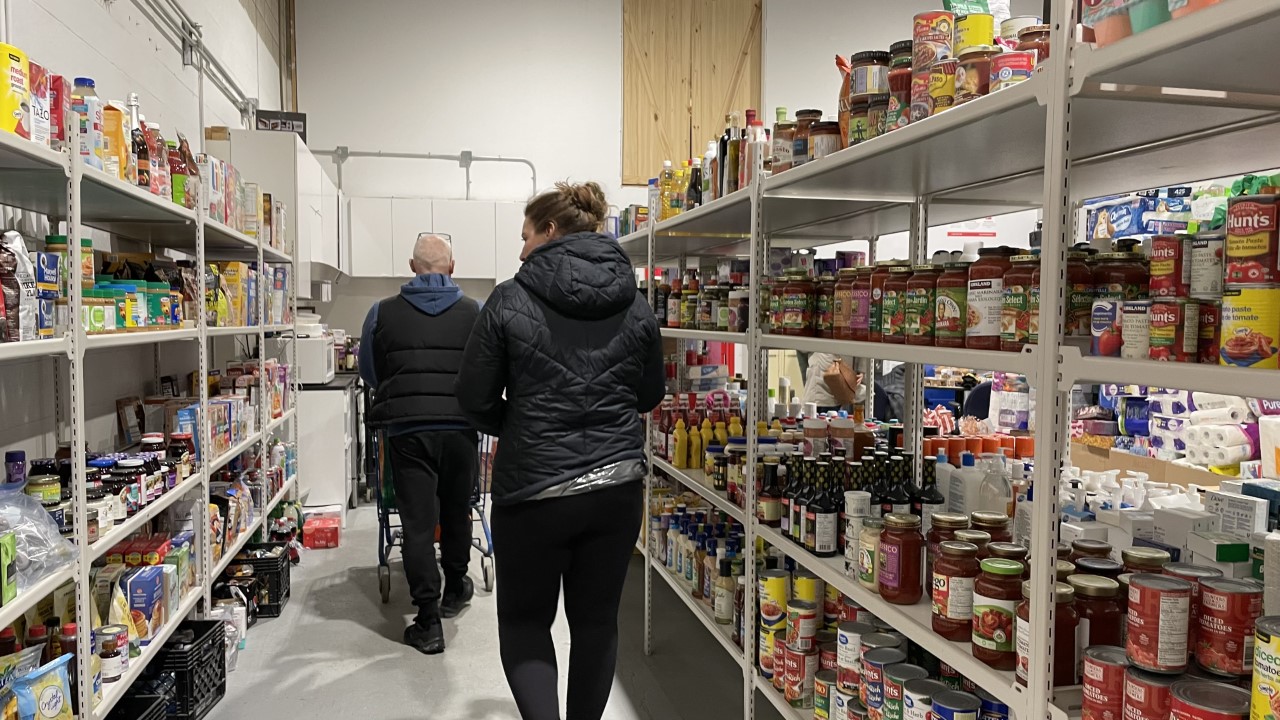 THE VETERANS FOOD BANK OF CALGARY LEADS THE WAY IN RESTORING LIVES.

ONE PERSON AND ONE COMMUNITY AT A TIME
As you know, tragedy falls on many in this life. Tragedies like homelessness, P.T.S.D., lack of community support and health issues. We aim to do what we can to help first responders and military victims who are unable to get out and have fun right now.
Meet Dez
His life has been dramatically enhanced since being able to utilize the services at V.F.B.C.
Stories like his may cause you to look at things differently. It did me. Check out his bio.

Dez retired from the Canadian Armed Forces in March 2019 after 36 years of service, into a position as a municipal Fire Chief in BC. Unfortunately, not long after arriving in BC, his daughter was diagnosed with a medical condition that led him to YYC. Moving to YYC was rotten luck with the onset of COVID, employment opportunities were near non-existent.
Trying to meet the financial obligations of rent and living expenses Dez and his family fell on hard times.
Desperate to feed a family, he reached out to the Veterans Food Bank of Calgary for assistance; he was overwhelmed and brought to tears by the support provided.
The challenges of unemployment for both his spouse &nd himself, and the inability to provide for his family heightened his stress level and brought on thoughts of suicide. His spouse reached out again to the Veterans Food Bank &nd obtained counseling services for their family. Dez continues to rely on the food support provided by the Veterans Food Bank.
Since early spring, he has spent every weekend volunteering at the Hoggin Alberta Veterans Ranch. Additionally, volunteering at the Veterans Food Bank on Fridays, giving back for the tremendous unconditional support he has received from both organizations.
REFER

YOUR

FAMILY

AND

FRIENDS
The Veterans Food Bank of Calgary does great work in helping veterans with P.T.S.D. through services for therapy, food stability, medical dental care, peer support, rental assistance and more.
With their assistance veterans are 200% more likely to transition back to a normal life.
Most don't realize that VFBC is supported entirely by the community, and receives no annual government funding. They depend on sponsorships and donations to deliver their world class assistance to our vets in need!
Who do you know considering buying or selling a home you could refer over to my real estate sales team?
Not only will they benefit from our award-winning service, but a very worthy cause will benefit as well.
Simply call me direct at 403-809-3523 or forward my number on.
I hope you and your loved ones have an extra special Holiday Season filled with much joy and happiness.



Energetically,
Chris Matlashewski


P.S. The GREAT book of this year is "The 7 Habits of Highly Effective People" by Stephen Covey.


A real estate group with experience, proven results and a give-back philosophy!

Close to two decades of helping hundreds of families sell or buy the place they call home, we have met so many wonderful, loving, caring people.

People like you! Rest assured your referrals will get the rockstar service we are known for and the guarantee to back it up, and that a solid portion of the income we receive will go toward a very worthy cause.

Refer your friends, neighbors, associates or family members considering making a move:
You can always contact us directly at 403-809-3523

You can email us at or chris@chrismat.com

We'll make you look like a rockstar for referring our services.
Why We Support The Veterans Food Bank of Calgary & Hoggin Ranch:

Born and raised in Calgary, I've seen many things change. I remember the Calgary Tower being the tallest building in Calgary. Crossing the lights at Crowchild Trail and 26 Avenue to get to elementary school, Point McKay was a drive-in movie theatre and the downtown YMCA I played handball and basketball at on 6 Avenue and 3 Street is now an office tower. Most call it progress, and it is true that many have done well as Calgary continues to grow. There are, however, some in our community who are experiencing hardship beyond what we can comprehend. Circumstances like PTSD, tragedy, homelessness, disabilities, hunger and unemployment. People with any of these hardships do exist in numbers that would shock most. Thankfully, there is Calgary Veterans Foodbank of Calgary and Hoggin Ranch leading the way to a better future.
In operation since 2018, the Veterans Food Bank of Calgary has already made a big impact on our community. Serving both veterans and first responders, they provide a one-stop shop for their clients. Recognizing that every situation is unique, they strive to first create food security, and then work on the systemic concerns that brought the clients to them. Understanding that food insecurity is just one piece of the puzzle, the Veterans Food Bank of Calgary is restoring lives, one person at a time.
I encourage you to visit their website at www.theveteransfoodbankofcalgary.ca and check out the better-than-good work they are doing in our city.


---