Thursday, January 7, 2021 / by Chris Matlashewski
Calgary's Real Estate performance increased sales for the second half and almost offset initial sluggish sales from the first half of 2020. Three variables:
1. Low interest rates
2. Reductions in the supply of homes for sales, and
3. Home prices below the long term average
are contributing to a balanced market and even favouring the seller in some communities.
In this video we are sharing which districts are performing well, which styles of home are popular, what supply is doing to prices, and concluding with a look at the performance of towns outside of Calgary.
Take a look at the latest statistics: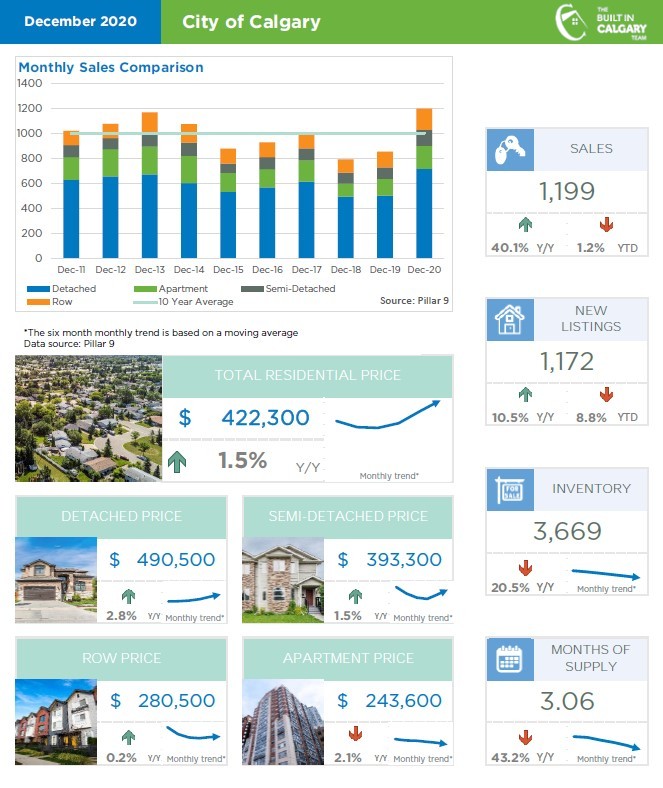 ---