Tuesday, December 3, 2019 / by Olga Sydorchuk
In the spirit of the holiday season, The Built In Calgary team is going to donate a portion of their December commissions to the Calgary Food Bank. Please share and help us get the word out.
#
builtincalgary
#
homeforfood
#
feedyyc
Watch the video for more info - https://www.facebook.com/agentchrismat/videos/477115463157941/
or check out this article from CTV.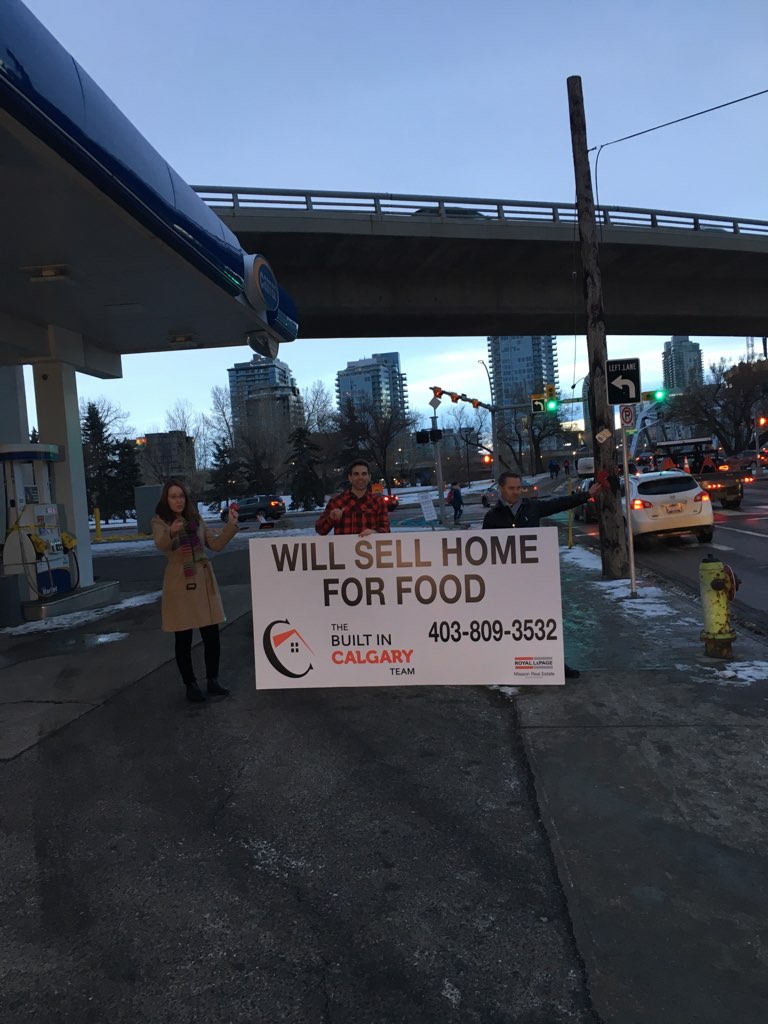 ---